About Us
We're on a mission to build the future of Conversation Workflows together with our Customers.
CueIn was founded to help teams have confidence in their conversation workflows.
Mayukh Bhaowal, founder of CueIn, worked with Fortune 500 companies as a Product leader at Salesforce Einstein to help teams build and optimize conversation workflows using AI. Co-Founder Vignesh Ganapathy, was formerly in engineering leadership at Uber where he built trust and identity systems powered by ML and Google, where he built knowledge graph based structured search solutions. They met 17 years back at the Stanford CS program.

They were both struck by the fact that great tools were available to identify and resolve website and mobile app user flow or optimize robotic process automation for business workflows, but there was no easy way to have confidence in the robustness of conversation workflows.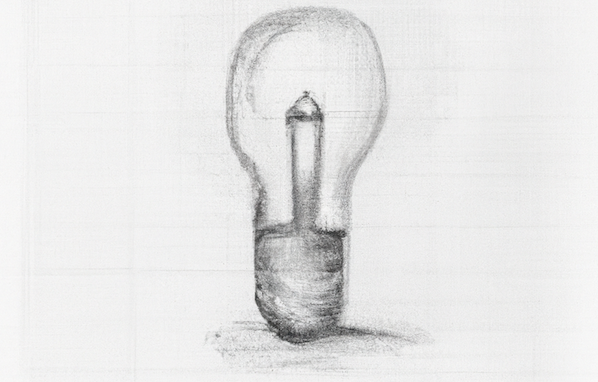 "In Marketing and Product, every team has a solution like Google Analytics, Tableau, or Amplitude to measure application health. In Robotic Process Automation, they have tools like Celonis for workflow optimization. How come conversation teams are flying blind?"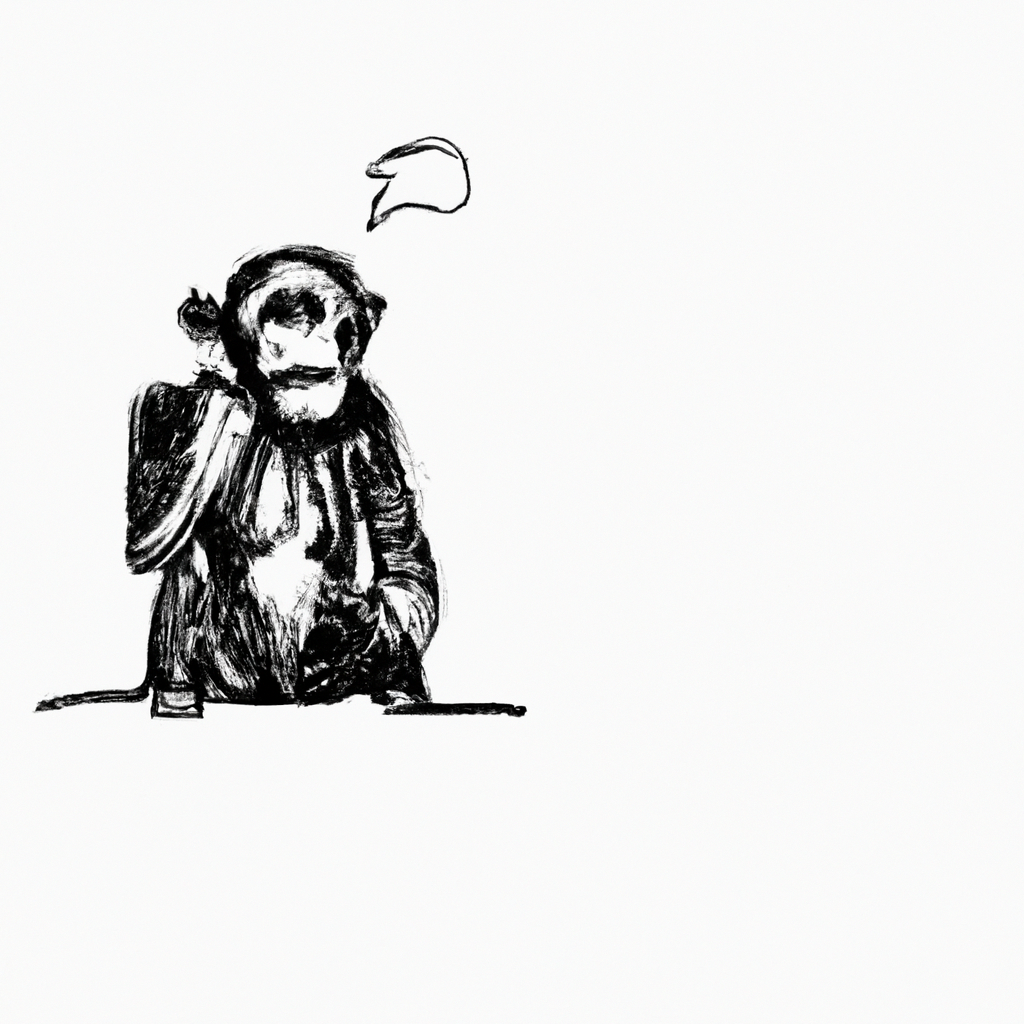 Together, Mayukh and Vignesh realized that there was an opportunity to help conversation teams to actually tap into their own chat data to improve their effectiveness.


The CueIn name is inspired by Jane Goodall's work on chimpanzees, where the most primitive way to converse is by cues. At CueIn, we're committed to improving conversations. We're committed to improving customers' lives and resolving their issues quickly and effectively. And we're committed to working with the broader conversation community to realize the full potential of chat log and transcripts.
Customers over Competitors

Nothing truly beats understanding our customer pain points and being obsessed with making our customers successful. Be aware of competitors, their strategies, and progress.
Agility over Optimization

Be nimble, fast and nurture a mindset of growth and innovation over the certainty of the current state. Learn from failure, and boldly move with intention. Optimize cautiously with customer success in mind.
Diversity of Ideas over Establishment

Create a space for diverse ideas that are actively considered and which may originate from anywhere and from anyone regardless of hierarchy. Everyone feels safe, respected, and equal.
Collaboration over Competition

The highest level of success is achieved by a team of talented individuals who are working with each other to diffuse their knowledge, investing in each other, and feeling connected to the broader level outcomes. Ability to make each other better is considered first before individual ownership.
Resourcefulness

Money is not the only resource to optimize. Do more with less by leveraging all available resources like people, time, and money efficiently to manage constraints and celebrate when we do so.
Meet The Founding Team
We're a caring group of people passionate about conversations. We're a team who built AI and ML products at Salesforce, Uber, Google and Facebook.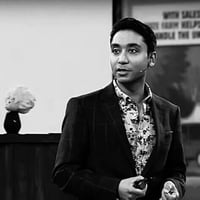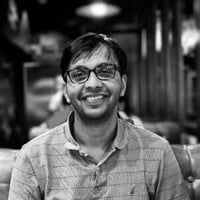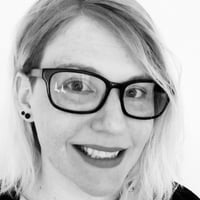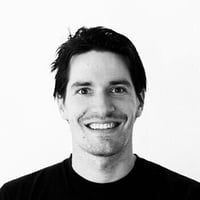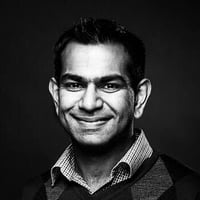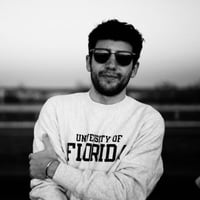 Our Investors.
At CueIn we are proud to be backed by Lightspeed Venture Partners, Khosla Ventures, and Webb Investment Network.

Additional investors include industry leaders at ServiceNow, Salesforce, and Drift and former leaders at Google, VMWare and Airbnb.