Services
At CueIn, we help Chatbot customers conduct a value assessment for their Bots and provide professional services ranging from initial implementation to improving existing bot implementations.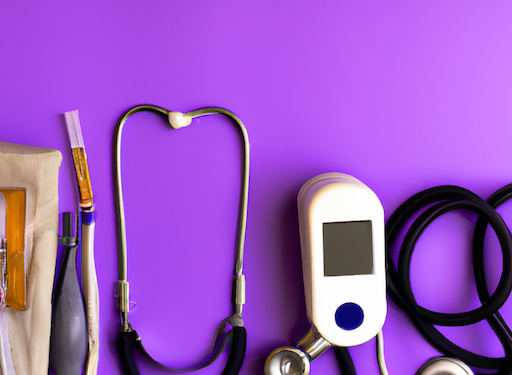 Bot Health Check and Value Assessment
We analyze your Bot Setup and thousands of live chat transcripts to deliver Bot health check report with top failure points impacting KPIs like deflection rate, CSAT and a bot strategy including use case discovery and flow design of high ROI dialogs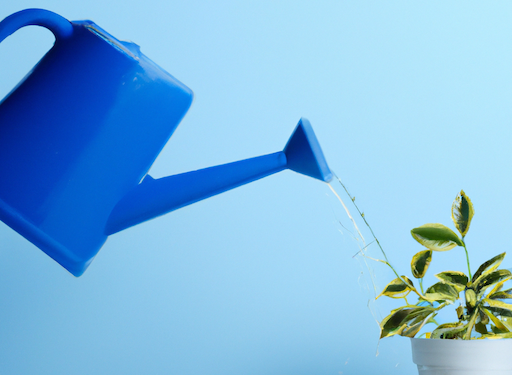 Bootstrap Bot Implementation
We model your Bot after live chat human conversations to build conversation flows and dialogs simulating a real world agent conversation.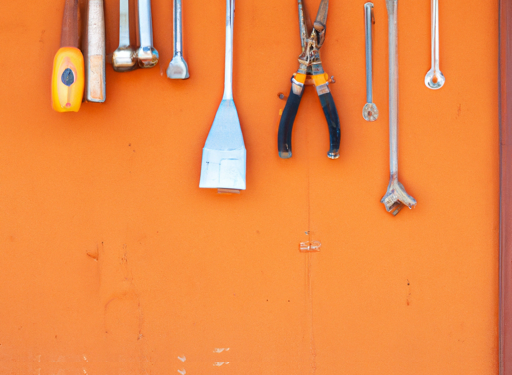 Fine Tune and Improve Existing Bot
We repair Bot failures and expand to new use cases by tuning dialog flows, NLP including intents and entities, knowledge and more.
Chatbot Vendor Integration
We support a wide range of Chatbot and Conversational system vendors.